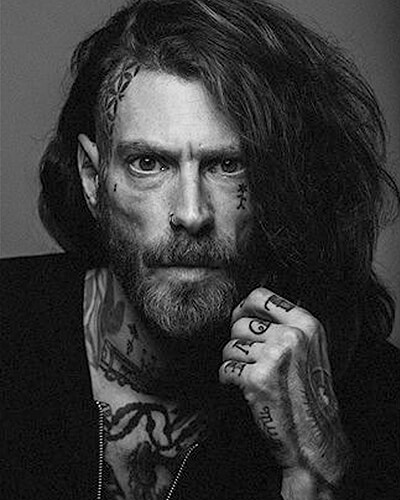 Adam J Russell
Founding Director & CEO
Adam's key roles include creative direction, policy formation, ensuring project-delivery and directing business strategy, overseeing all core organisational setup and operations, appointing board-members, development and implementation of all CIC policy, projects and programme divisions, arranging events and orchestrating campaigns, negotiating contracts, brokering partnerships and liaising with clients, sponsors, delivery-partners and funders.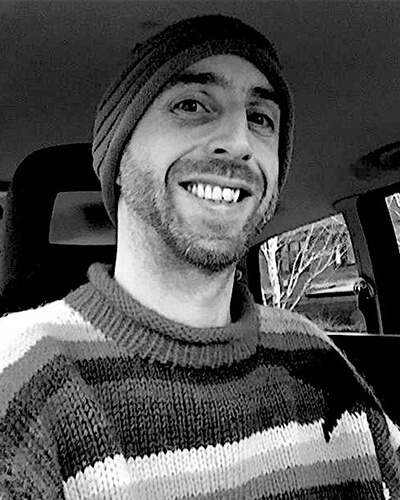 Daniel Wiseman
Director of Video Production
Dan first started filming CARPETFACE live shows in 2004. He and Adam have not looked back since then, working closely together on several music videos, performance showcases and event videography along with pro-bono films for non-profit orgs in collaboration with Dan's own film production firm "Wiseman Productions". Dan's main role at NEWBIAS CIC is co-ordinating all things video for our products and releases, from storyboard to shoot to edit, along with acting as our main liaison to Exeter's home-schooled community and Devon-based non-profit organisations.  Plans are now also firmly in place to for Dan to head up the Film & TV Production side of our Youth Outreach initiatives ,suppporting disengaged young people through various aspects of media training.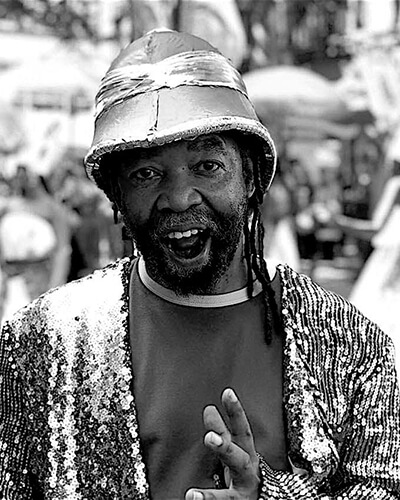 Pax Nindi FRSA
Events & Funding Advisor /  Director: Local Authority Liaison
Fellow of the Royal Society of Arts, veteran director of Carnival Events and African Reggae maestro Pax Nindi joined the board Feb 2018 in a predominantly advisory capacity, with particular emphasis on setup, fundraising strategy, regulation compliance and event consultancy, in particular regarding larger outdoor events. Pax also acts as our main liaison with a number of Local Authorities' culture departments, having spent decades in this field with several roles managing their various event budgets as creative director of countless street carnival events. Pax met Adam our CEO in 2004 through a night of improvised musical performance together arranged by mutual friends at Glastonbury Festival – Pax has been a close friend and an invaluably patient mentor to Adam on all matters related to social entrepreneurialism in entertainment business ever since, also collaborating on various events and recordings as co-producer and performer.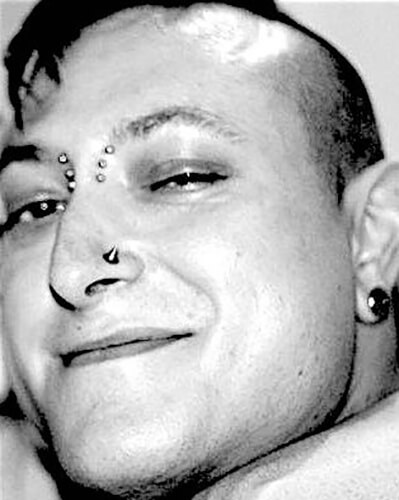 David Benson
Technical Director
Tech-head extraordinaire, and enigmatic club-night host David has been working with Adam since the launch of NEWBIAS RECORDS in 2002, on such essentials as graphic design of sleeve-art and promo-materials for releases and events, handling pressing and printing of Vinyl and CD stock, and designing and maintaining the CARPETFACE website. These days his role with NEWBIAS CIC is mainly non-executive, advising on all things technical and making sure Adam shuts up and listens to some badly-needed critique every once in a while dammit.